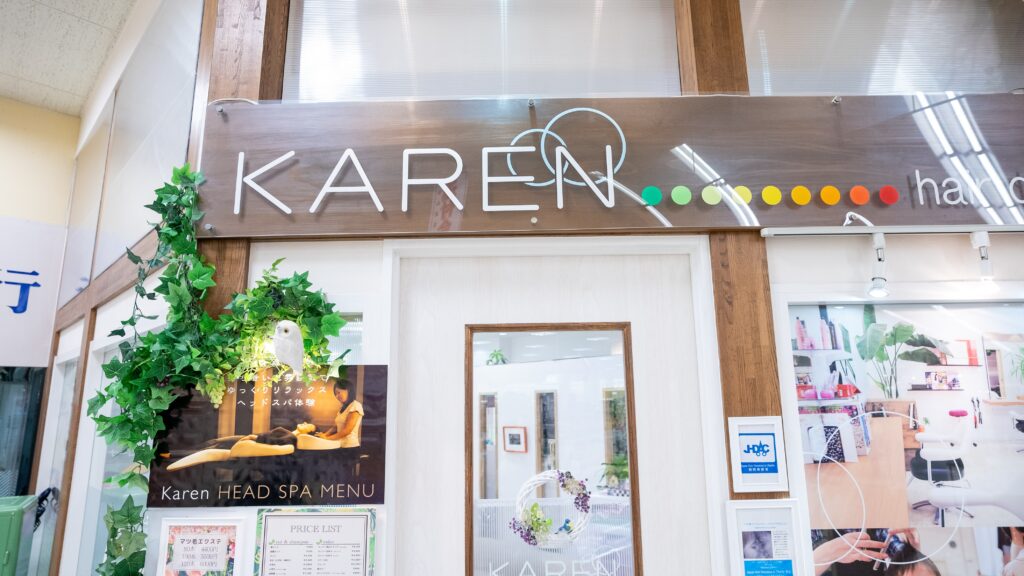 ABOUT US
The name 'Karen' comes from the Japanese word meaning 'pretty' or 'lovely', in the sense that a flower or a shape is pretty or appealing to the eye. Owner Kouki Takaishi has experience working overseas in New York, and has been treating foreign clients in Yamagata since the salon was established in 2009. As such, he is well accustomed to the texture of non-Japanese hair types and understands the needs of foreign customers residing in Japan. Kouki has a wealth of experience cutting hair for men as well as women, making KAREN HAIR DESIGN a popular unisex salon for the foreign community in Yamagata.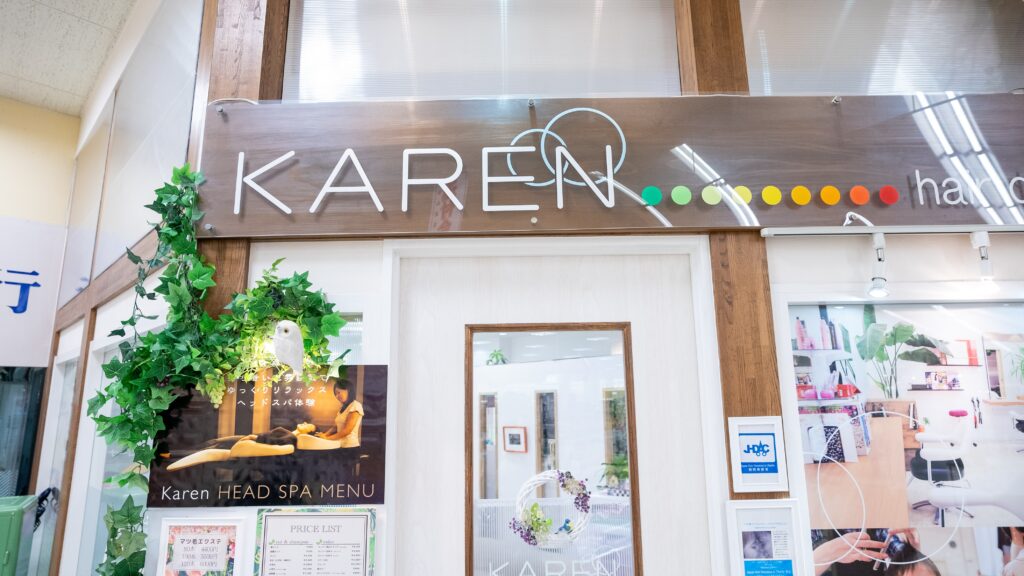 SERVICES
We offer a range of hair and barbering services for all genders, nationalities and ages including young children.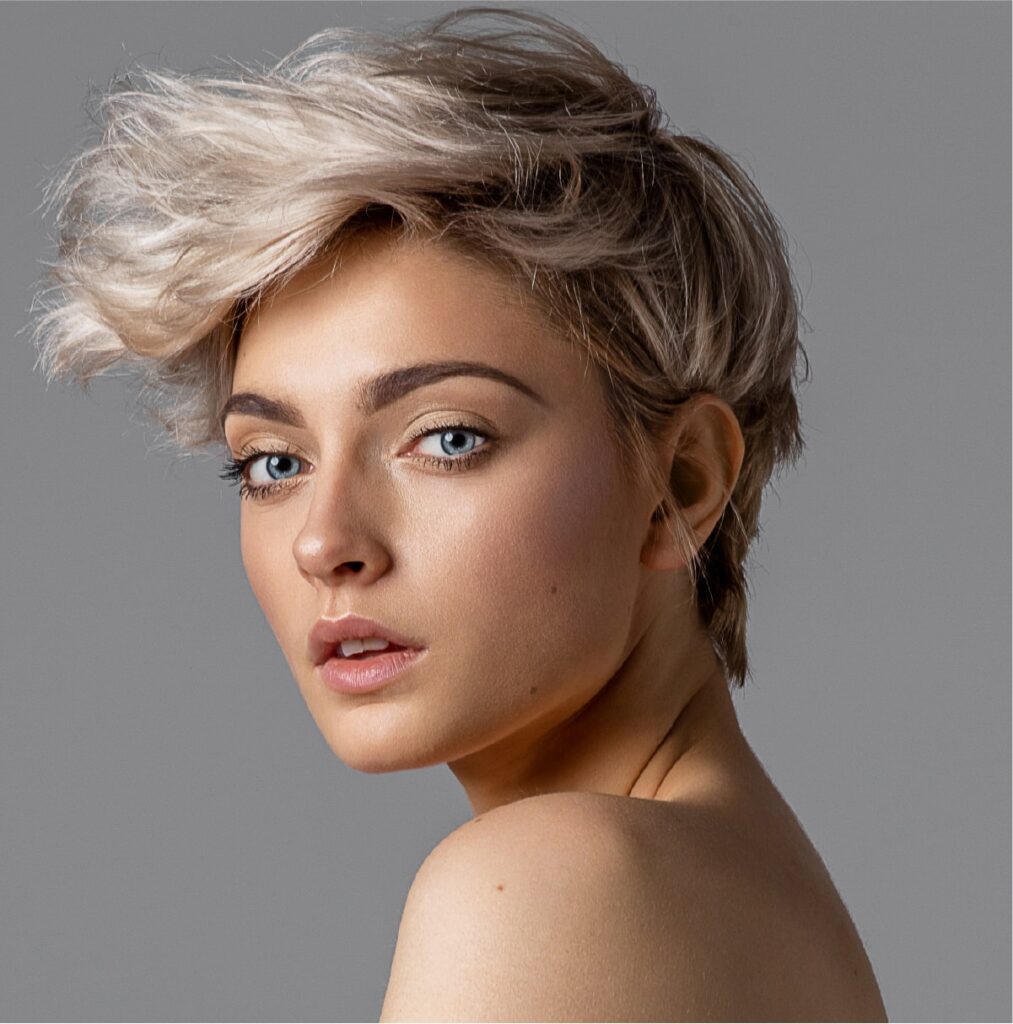 HAIR CUT
At the start of your appointment please discuss with us your desired hair length and style. If you have a particular image in mind, you can show us a picture on your smartphone etc..
Cleanse , Cut & Finish ¥4,500
COLOURING
As with styling, please discuss with us your desired look and show us a picture if you have a particular image in mind. If it's necessary to bleach your hair, we use specialist bleach to prevent damage.
Colouring ¥ 7,700~
---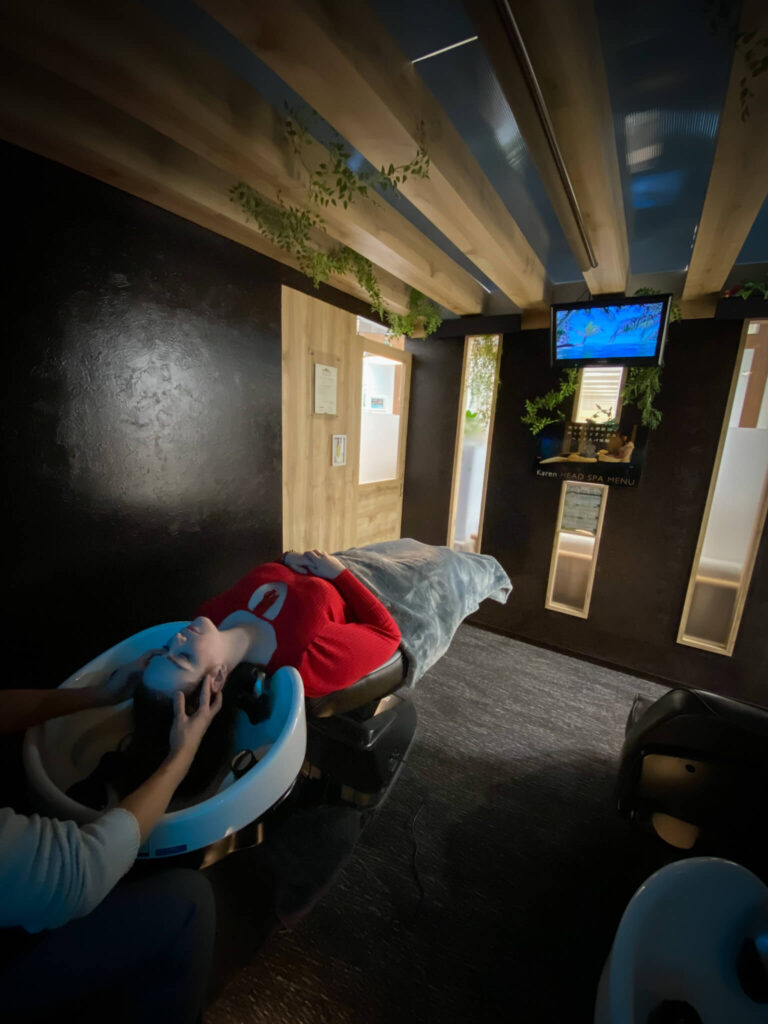 HEAD SPA(Head Massages)
If you suffer from stiff neck or tense shoulders, or any other kind of discomfort caused by long hours working or typing, We highly recommend our Head Spa! We offer a cranial sacral massage where We massage the scalp and temples to ease tension in the muscles, leaving you feeling totally relaxed and refreshed!
It is Popular among men and women,We recommend this as part of the Cut Set Plan.
・Popular Choice
Head Spa + Hair cut ¥8,500
It is a hair treatment massage to make your hair silky, smooth and glossy.
・Deluxe Choice
Treatment Head Spa + Hair cut ¥9,300
---
CONTACT
"Thank you very much for choosing to book with us. When you click the Book Now button, you will be redirected to Kouki's gmail. Please let us know the date and time you wish to book, and what service you would like to book. (We take enquiries in English!) Once we have checked the availability, you will receive a confirmation message from Kouki.
We look forward to your visit!"